Project Manager
Project Management
How long have you worked at Neighborhood, what do you do here and what part of your job do you most enjoy?
I started working at Neighborhood as a contractor in October 2019, serving as a Project Manager for the Strategic Transformation Office (STO). I transitioned to a full-time position in July 2020. My first project, Electronic Visit Verification (EVV), was a regulatory project mandated by the Executive Office of Health and Human Services (EOHHS) and the Centers for Medicare & Medicaid Services (CMS) under the Cures Act. It was a challenging project to take on after just two months at Neighborhood and in the midst of the holidays when many colleagues were on vacation – especially with the looming deadline assigned by EOHHS that we needed to meet. I'm proud to say that my team and I pulled together to get the project completed on time and in quality fashion! Achieving this in a three-month timeframe was pretty remarkable.
I enjoy helping colleagues achieve their goals and successes. I love working in teams and bringing out the best in people. Together, we achieve goals by working hard, meeting project deadlines, and staying within budget. I love Neighborhood and what it stands for. Here, I have the opportunity to work with a diverse group of wonderful people – all focused on improving the health of at-risk Rhode Islanders. Once the pandemic began, I was asked to support the CERT/Command Team. I was honored to be working alongside such great Leadership (you know who you are) and enjoyed learning so much about Neighborhood. 
What did you do before joining Neighborhood?
I spent six years at CVS Health headquarters as an IT Project Manager. One of the projects I managed was building a Disaster Recovery Center in Arizona, which entailed building 100 servers. I also managed a part of the Aetna acquisition. Before that I spent 28 years as an Accounting Manager, working in places like Norton Lilly Steamship Authority in New Orleans, Texas Container in Houston, Thermo Fisher Scientific in Massachusetts, and Covidien in Prague. While managing a staff of 35 at Covidien, Lean (Continuous Improvement) methodology was introduced to the company. All managers had to go through rigorous training in Lean and were expected to teach and coach this methodology to their staff. This meant cultivating a new and disciplined culture. Turning around a 20-year culture was nothing short of a miracle. People cried, people quit, but in the end, my team won first prize in a competition for increasing productivity while decreasing workloads, and I was awarded Global Shared Service Manager of the Year!
Of all the projects you have worked on at Neighborhood, do any stand out as being especially meaningful?
In my opinion, no matter what role you are in, everything we do as an organization impacts our members' lives. All our work has great meaning. That being said, being on the CERT/Command Team during the pandemic made me especially proud as our team and CEO made every decision with the safety and wellbeing of our staff in mind and heart.
Tell us a little bit about the years you spent growing up – sharing what helped shaped your future.  
I grew up in Johnston, Rhode Island, and went to an all-girls Catholic school in the Federal Hill area. My grandparents lived on Echo Lake in Chepachet, Rhode Island. We spent summers swimming, winters ice skating, and eating a lot of food. On any given weekend, my brother, cousins, and I would go through an entire loaf of bread and eat a whole watermelon at lunch. Italians love to eat and feed! My grandmother taught me to be kind and generous to others. On Sundays, my grandmother would prepare extra food so my brother and I could bring it to families in the neighborhood who did not have enough to eat.           
During my high school years, I loved learning Italian, but wish I had paid closer attention. I also loved learning about religion. After high school, I moved to Texas with a friend and spent four years at college as an accounting major. I also spent these years growing up! When you are on your own, you do not roll over and say, "I don't feel like going to work today" because no one else will pay your bills. This is where I learned a disciplined work ethic.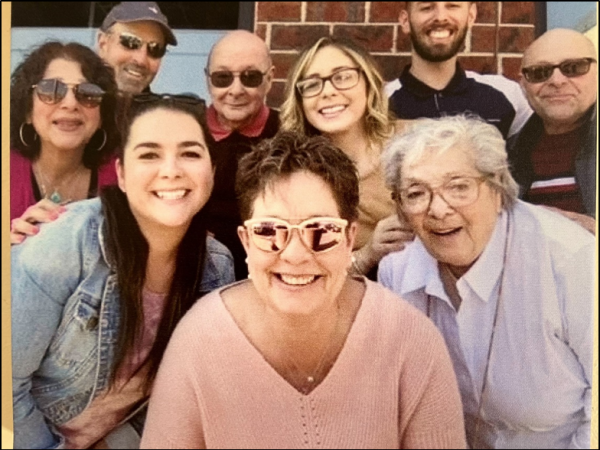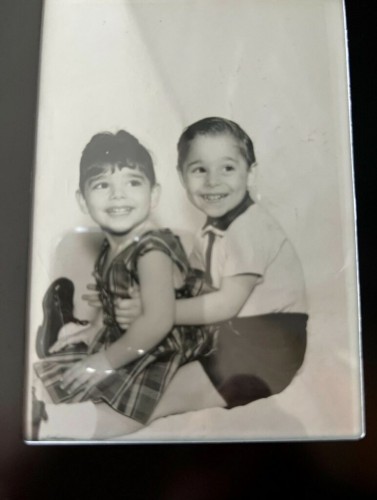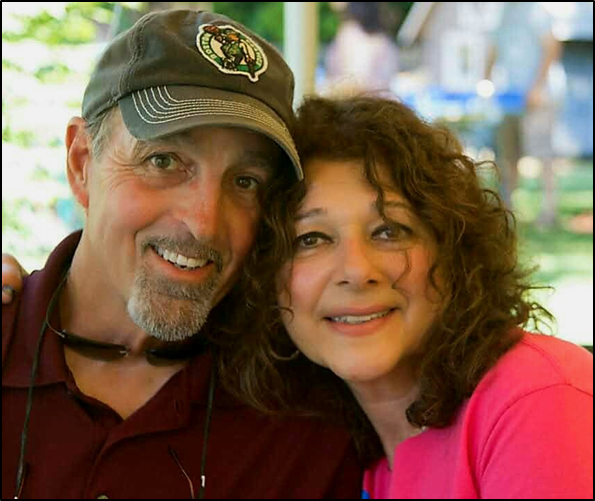 What do you like to do when you're not working?
I love spending time fishing, gardening, fishing….oh and did I mention fishing?! The ocean is so good for the soul!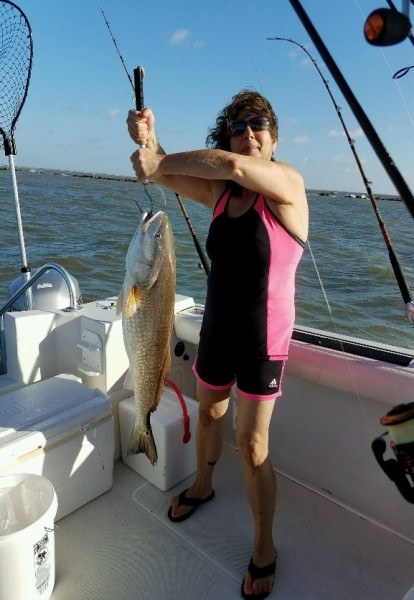 Share a "Fun Fact" with us. Something about you that others might find surprising or intriguing?
I rode motorcycles for 20 years and drove from Rhode Island to Wyoming in three days to attend the Harley Davidson's 50th Anniversary in South Dakota. I was also an aerobics instructor.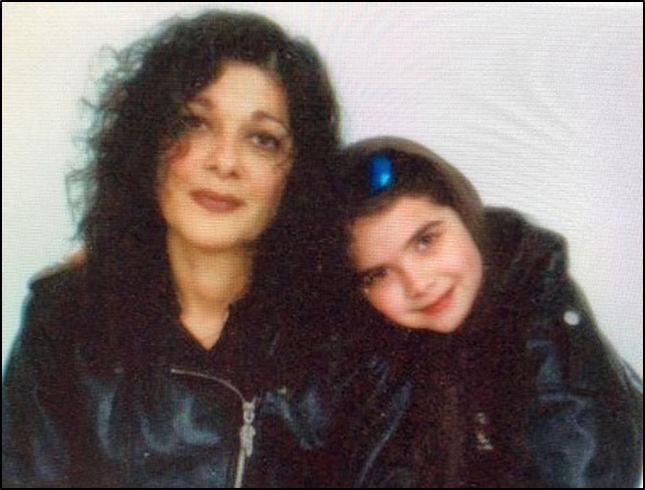 What advice or recommendations would you give to someone interested in the type of career you are in? Say what you mean, and mean what you say. For those who mind don't matter, and those who matter don't mind.