Brokers can find all the tools they need to do business with Neighborhood in one place, including forms, contact information and sales tools.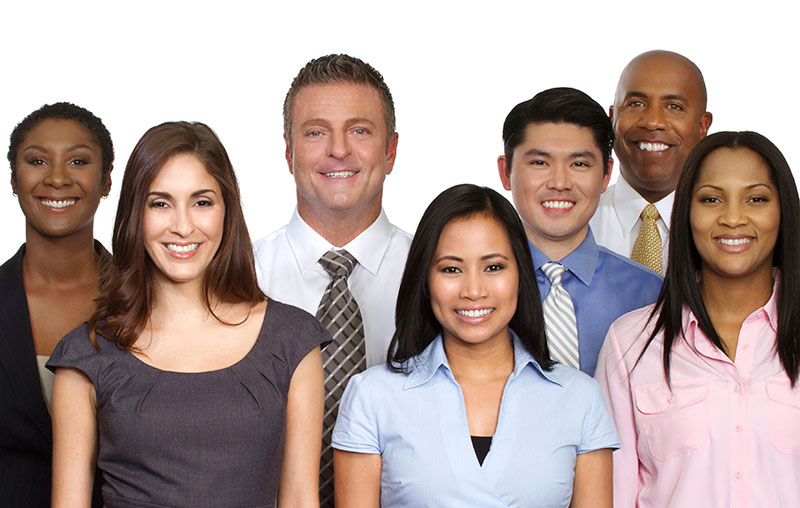 Interested in enrolling your clients into a Neighborhood plan?
Contact our Team today to learn how to become appointed at GroupQuotes@nhpri.org
Neighborhood has created a communication path for our appointed brokers and Neighborhood's customer service team!
Appointed brokers can email brokercontactus@nhpri.org for inquires noted below:
Make PCP changes for the member
Request new ID card
Request claims information
Request eligibility information (ID Number)
Request accumulator/liability information
You will need to provide four verification items from the list below before information is provided:
Name of the company
Member's full name
Member's date of birth
Member's address
Member's phone number
Last 4 of member's social
Member's email
Member Portal
Your clients can access health plan information online through the new Member Portal. Members can view and print ID cards, check status of authorizations, review claims, and more! Learn more about the new Member Portal.
Contact us
For a no-obligation quote for your clients, contact our sales team:
1-855-321-9244,  option 6
Learn more about our plans and benefits