As a Neighborhood member you get great health coverage and may be eligible for special perks, discounts and REWARDS for healthy living. Our many offerings include: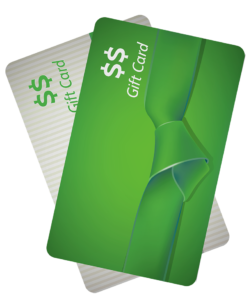 REWARDS for healthy behaviors
Gym membership REWARDS
Special perks
Our REWARDS program has been updated as of July 1, 2020. Learn about our new offerings by clicking your plan type below.
Select your plan type:
Questions about Neighborhood REWARDS? Call Neighborhood Member Services at 1-800-459-6019 (TTY 711).
*Neighborhood REWARDS are subject to change. Restrictions apply.