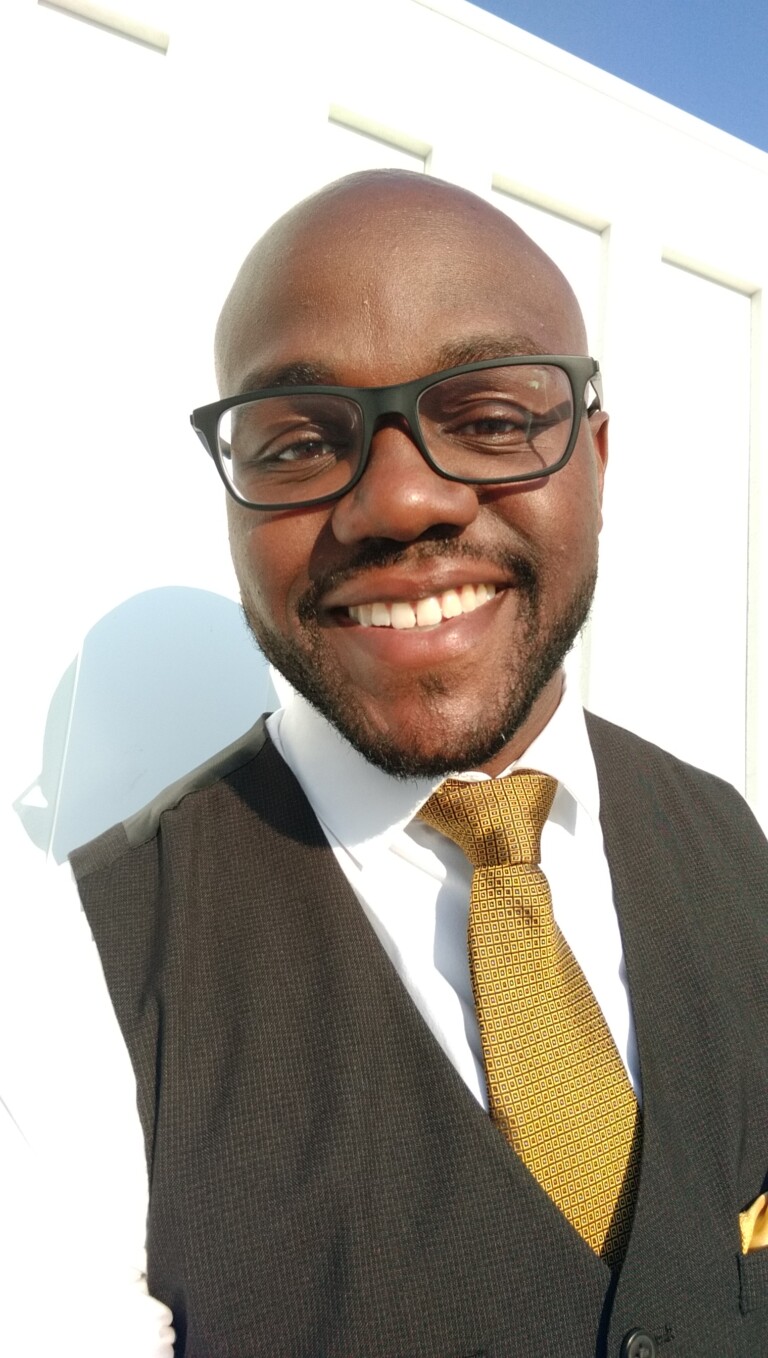 Workforce Management Analyst
Member Services
What did you do prior to working at Neighborhood?
Prior to working at Neighborhood, I worked as a Workforce Management Analyst and Forecaster at Santander, Comcast and Cox Communications. Each of these positions prepared me for my role at Neighborhood. They gave me opportunities to learn different call center software, various workflow processes and industry best practices.
Did anyone or anything inspire you to pursue a specific career path?
While I worked as a customer service technician, I had an opportunity to shadow the Real Time Adherence Team (RTA). The RTA Team monitored real time call volume activity and would then make adjustments to skilling or routing to improve service levels. After shadowing the team, I became very interested in workforce management and pursued opportunities in this field.
Tell us a little bit about the years you spent growing up – sharing what helped shaped your future.  
I grew up in Providence with my parents, an older brother, a younger brother and a younger sister. Both my parents work in the medical field and are entrepreneurs. We are a very close family and everyone is supportive of one another.
As a teenager, I attended Classical High School in Providence, Rhode Island where I played on the football team and also ran track. After graduating from Classical High, I attended the University of Rhode Island (URI) in Kingston, majoring in communications. During my four years at URI, I also worked as a Student Manager in the Ram's Den – part of URI's dining services.
After graduating from URI and receiving my bachelor's degree in communications, I started my professional career at Cox Communications as a Workforce Management Analyst. Since then, I have continued evolving in this profession, working in various industries before joining Neighborhood in my current role.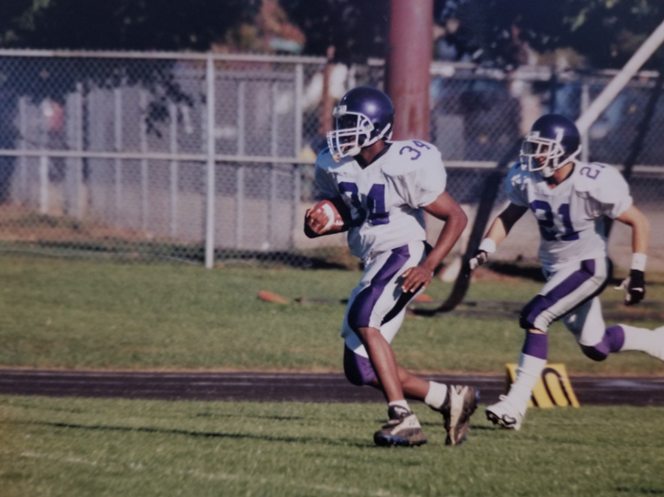 What moments in your life are most memorable and meaningful to you?
I've experienced several memorable moments in my life. The birth of my son, Dylan, on December 5, 2005. My wedding, when I married my beautiful wife, Sandrine (Drina), on September 5, 2020. I feel very blessed. Another memorable moment was my trip to Maldives. This trip was a wonderful experience. We stayed on a remote island in the middle of the ocean. The ocean was visually stunning and the water was so clear that we were able to see marine life during the day. I also relaxed the entire trip (not easy for me to do). During the trip, we had dinner at an underwater restaurant and the food was absolutely delicious. At the real life aquarium, the view was incredible and we had an opportunity to see a shipwreck. We were also a little surprised when we saw this massive shark swim past us.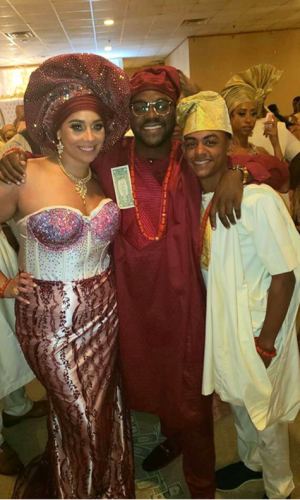 What do you enjoy doing outside of work?
I love traveling – both domestically and internationally. I also enjoy watching movies, television shows and sharing good times with family and friends. 
Share a "Fun Fact" with us. Something about you that others might find surprising or intriguing?
I've been a DJ for over 15 years performing at weddings and private parties. Since I was young and throughout my life, I've been a huge fan of music and being a DJ interested me. To me, the success of an event and what makes people happy really depends on the DJ. I recognized I could use my love for music to make hundreds of people feel good at the same time. When I DJ, I typically play Hip-Hop, R&B, Afro Beats and Reggae.
Wondering what my DJ name is?  DJ Floss, but that's a story for another day.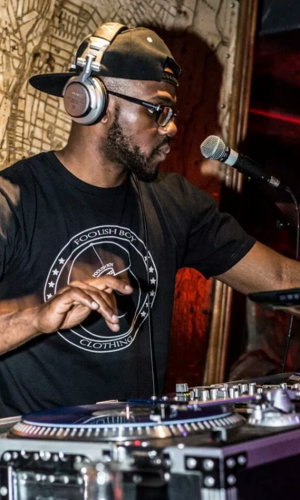 What advice or motto would you share with someone interested in your field or career?
Always remember how important a call center is to business operations and member experience. In the call center, we answer calls from members, assist them with questions and issues, and provide them with solutions. The work is both challenging and rewarding. During the challenging moments, it's important to stay positive and to remember the mission of the organization you're working for.
Also, I have learned over the years to always present the facts as they are and to keep an open mind. By following these principles, I am able to remain objective and can partner with others to achieve optimal performance for our team and, most importantly, for our members.