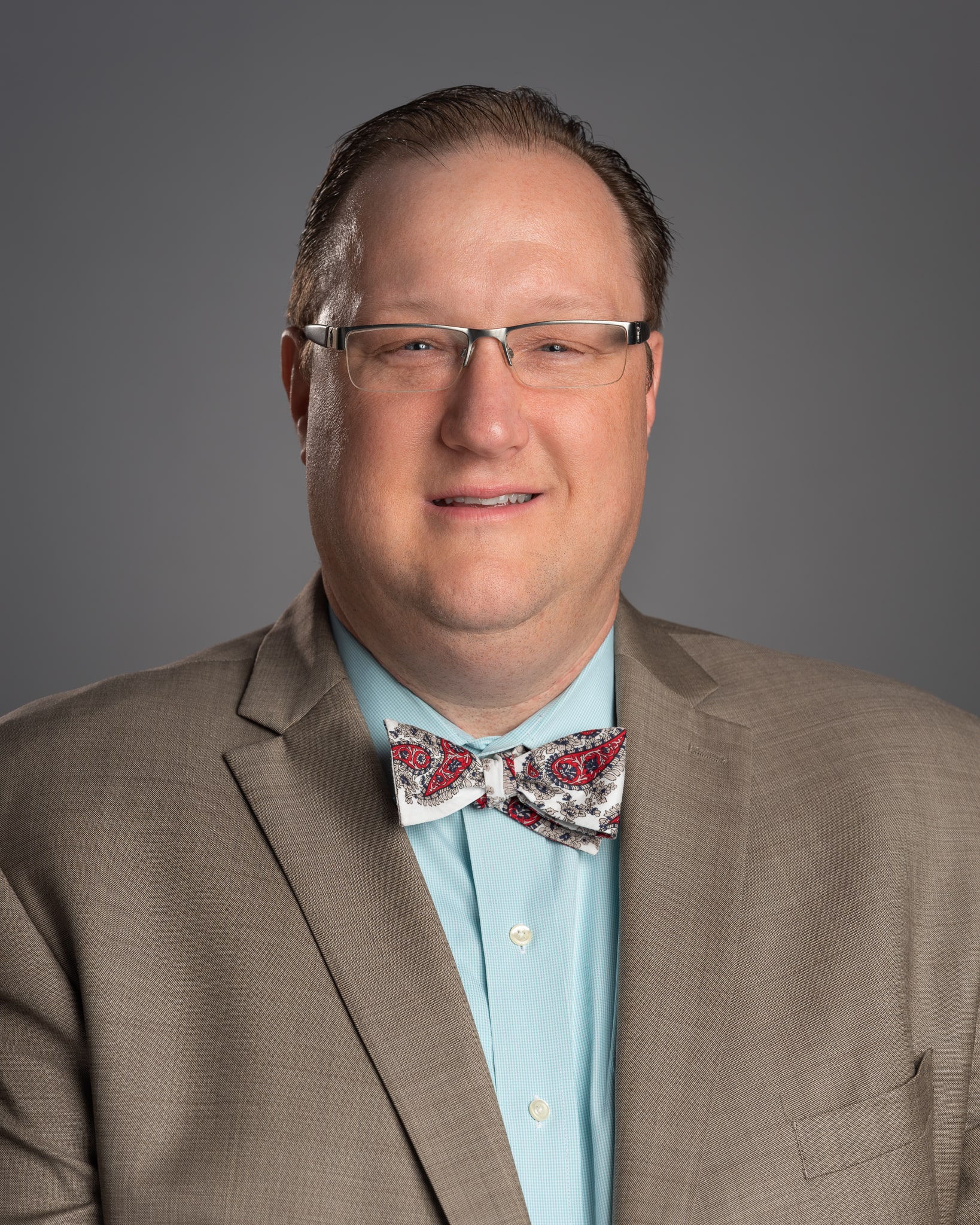 September 21, 2020 (Smithfield, RI) – Neighborhood Health Plan of Rhode Island (Neighborhood), a not-for-profit health plan founded to serve Rhode Island's at-risk populations, has named Mark Cooper vice president of Medicare-Medicaid Product (MMP). In this role, Cooper will tap nearly 20 years of experience in both government and private health programs and insurance to lead and implement Neighborhood's "INTEGRITY" (Medicare-Medicaid Plan) plan as the health insurance plan continues to work with the state to serve Rhode Island's most vulnerable citizens.
His key responsibilities will include developing strategic relationships and partnerships among key advocates and constituents, working closely with Neighborhood's compliance department to ensure all regulatory and reporting requirements are met, and shaping and implementing plans for continued business growth in the Medicare and Medicaid-eligible and long-term services and supports marketplace. Core to Cooper's work will be maintaining strong relationships with the Centers for Medicare and Medicaid Services and the Rhode Island Executive Office of Health and Human Services – Neighborhood's federal and state partners for Rhode Island's Medicare-Medicaid Plan.
"Mark brings to Neighborhood a robust operations and clinical background along with impressive leadership and relationship-building experience that make him a tremendous asset to the mission-driven work we do," said Dave Burnett, chief growth officer for Neighborhood. "He is a leader with experience in inpatient, outpatient, managed care and home-based services organizations and has a proven track record of strong business, clinical, team and quality performance. Mark's experience will greatly benefit our members, especially those with some of the most complex health care needs in the state."
Prior to joining Neighborhood, Cooper served as vice president of clinical solutions for Clearlink Partners – one of Neighborhood's external strategic partners. In this role, he also served as interim director of Neighborhood's utilization management department and worked closely with the health plan's care management team. Before joining Clearlink Partners, Cooper held the position of senior director clinical operations for Commonwealth Care Alliance. Through these and prior roles at other health care organizations, Cooper gained extensive experience working with agencies and government programs that support the health of at-risk populations – the cornerstone of Neighborhood's mission.
Cooper resides in Attleboro, Massachusetts and is actively engaged in the community, serving as council president for the City of Attleboro and a member of Sturdy Memorial Hospital's Board of Managers. He holds a Bachelor of Science in nursing from Rhode Island College and a Master of Science in health administration from Salve Regina University. He is licensed in Massachusetts as a registered nurse and a respiratory therapist.
ABOUT NEIGHBORHOOD:
Neighborhood Health Plan of Rhode Island is a not-for-profit health insurance plan. We currently serve about 200,000 members in the state. Nearly 80 percent of our membership is Medicaid eligible through our ACCESS and TRUST plans while 7 percent of our members utilize our INTEGRITY Medicare-Medicaid Plan (MMP). About 14 percent of our membership represents individuals, families and small businesses who select one of eight Neighborhood commercial plans available through the health exchange, HealthSource RI. Of these members, about 85 percent qualify for federal subsidies to cover a portion of their costs.
In December 1993, Neighborhood was founded in partnership with Rhode Island's Community Health Centers. We served our first 1,490 members in December 1994, and by 2000, we grew to 50,000 members. Starting in November 2013, Neighborhood doubled its membership, revenue, and staff through the introduction of the Affordable Care Act and state leadership's decision to extend coverage to more Rhode Islanders.
In December 2019, we celebrated 25 years of service. Since 2001 – for 19 consecutive years – the National Committee for Quality Assurance (NCQA) has rated Neighborhood one of the top Medicaid health plans in America. Since 2014, our commercial plans have earned NCQA's highest accreditation level.  Today, Neighborhood – with 500 employees and
$1.4 billion in revenue – serves one out of every five Rhode Islanders.
Learn more at nhpri.org