Listen to this live interview, featuring Neighborhood's Grace Gonzalez on Latina 100.3 FM. Grace is Neighborhood's Manager of Membership Outreach, which means she spends a lot of her time making sure everyone in Rhode Island knows about all the great plans we have to offer – and all of the advantages that come with choosing Neighborhood for your health insurance.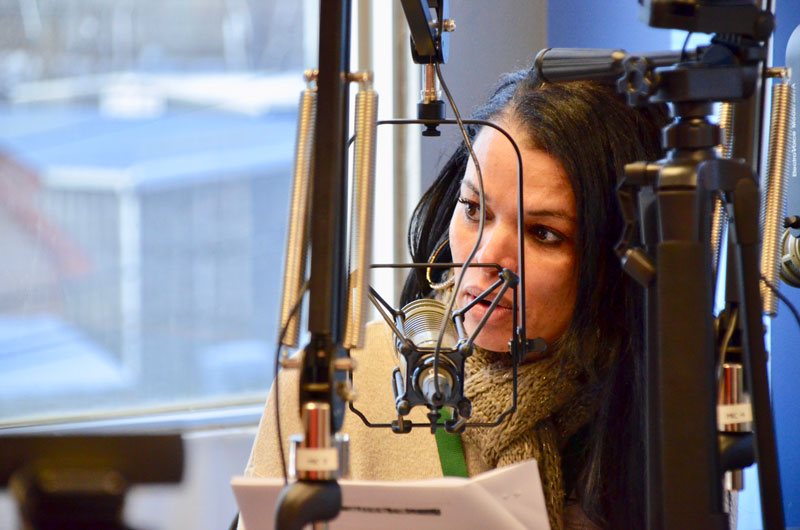 In this interview, she talks about how important it is for parents and caregivers to take their children to annual checkups. Those appointments, also called "well-child visits" are an opportunity to build strong relationships among parents, children, and pediatricians, helping everyone involved become a team that cares for the baby or child. Grace also discusses the wide range of "Member Rewards" that Neighborhood offers to encourage parents to take their kids to annual checkups and to get their recommended vaccinations.  Those Rewards include gift cards, bike helmets, and more!
---
Escuche esta entrevista en vivo, presentando a Grace Gonzalez de Neighborhood en Latina 100.3 FM. Grace es la Gerente de Alcance de Membresía de Neighborhood, lo que significa que pasa mucho tiempo asegurándose de que todos en Rhode Island conozcan los grandes planes que tenemos para ofrecer, y todas las ventajas que se obtienen al elegir a Neighborhood como su seguro de salud.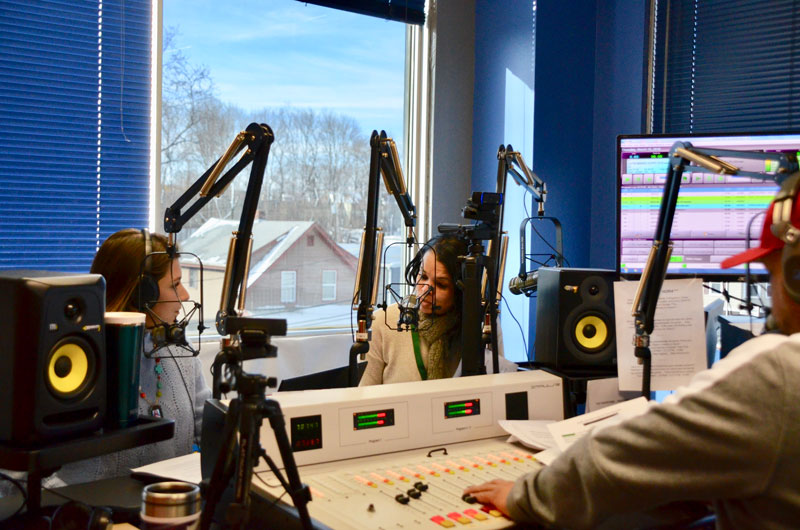 En esta entrevista, ella habla de lo importante que es para los padres y cuidadores llevar a sus hijos a chequeos médicos anuales. Esas citas, también llamados "visitas de bienestar infantil", son una oportunidad para construir relaciones sólidas entre padres, niños y pediatras, ayudando a todos los involucrados a convertirse en un equipo que se preocupa por el bebé o el niño. Grace también analiza la amplia gama de "Recompensas para los Miembros" que Neighborhood ofrece para estimular a los padres a llevar a sus hijos a exámenes anuales y recibir sus vacunas recomendadas. ¡Estas recompensas incluyen tarjetas de regalo, cascos de bicicleta y más!