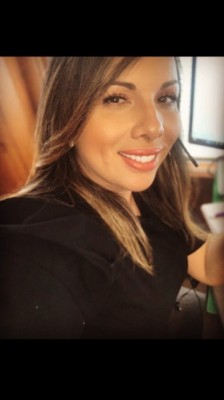 Claims Adjustment Supervisor
Claims
How long have you worked at Neighborhood, what do you do here and what part of your job do you most enjoy?
I have worked at Neighborhood for 18 years. I am a Claims Adjustment Supervisor and the part of my job I enjoy the most is doing my part to ensure the best possible experience for our provider community.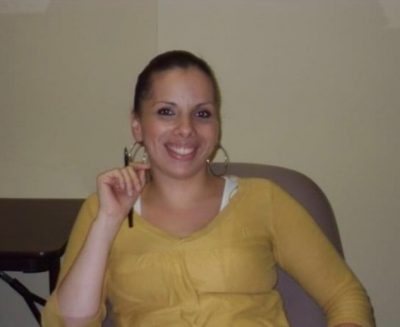 What did you do before joining Neighborhood?
Prior to joining Neighborhood, I enrolled in a program that assisted single moms obtain professional skills that would allow them to achieve their career goals. After completing the program, an internship led me to Neighborhood. Initially, I worked as a receptionist. This position allowed me to enhance my customer service skills, which in turn, led me to a position as a Member Services Representative for eight years. I am very grateful for the opportunity I had in Member Services as it helped build character in me that I didn't previously have. It taught me patience, time management, discipline and strengthened my communication skills – both verbal and written. Most of all, the position taught me to believe in myself and allowed me to see myself in another light that I wasn't aware even existed. All of my experiences have led me to me where I am today.
Of all the projects you have worked on at Neighborhood, do any stand out as being especially meaningful?
The one project that really stands out to me is when the Claims team volunteered at Tides Family Services. This agency serves the most distressed and poverty-stricken areas of Rhode Island, providing a range of support services for youth, aged 6 to 21. Our team was able to help build a greenhouse for the agency and the experience was amazing. The work our team did together really resonated with me because I was able to contribute my time and skills to improve something I had experienced growing up. I know how it feels as a young child and adult to have somewhere to go where you feel safe and supported. This project also allowed me to lead by example, showing my kids that giving back to the community is a great thing to do.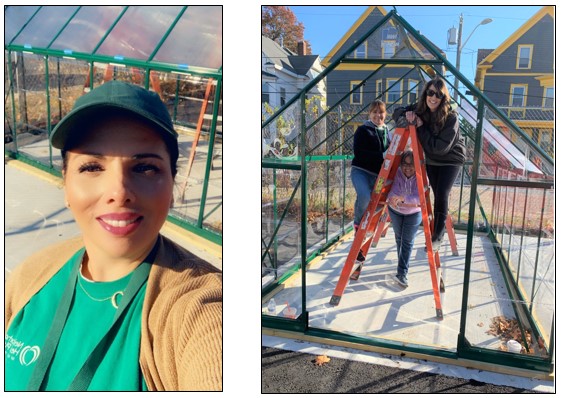 Tell us a little bit about the years you spent growing up – sharing what helped shaped your future.  
I grew up in Attleboro, a small city in Massachusetts just north of Providence, Rhode Island. I grew up with a brother eight years older than me, a sister who is three years older than me and my "baby brother" who is 12 years younger than me. We are very family oriented and, to this day, do everything together. (I'm Puerto Rican so family to us means everyone – brothers, sisters and all of our cousins we grew up with). In school, I enjoyed learning English as that is my second language. Coming from a Spanish speaking home, I wanted to make sure my English was as proficient as my Spanish was. After graduating from high school, I moved to Alabama and lived there for two years while attending college for Computer Networking. During this time, I was a single mom of two beautiful sons and they were my inspiration. I wanted to make sure they had the opportunity to experience something different, something better and I wanted to show them that the sky is the limit and you can do anything you put your mind to.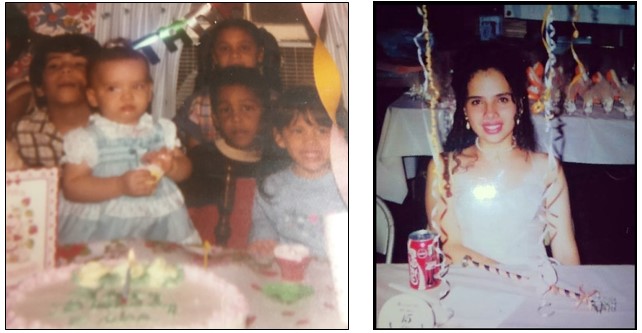 What is the best piece of advice you have ever received? Why?
I have received good advice from many people in my lifetime but the best advice I've received is to trust the Lord in everything I do. With God all things are possible. I am so grateful for all that he has done in my life and look forward to what he has in store for my future. I have learned so much in my walk as a Christian and I wouldn't change that for anything in the world.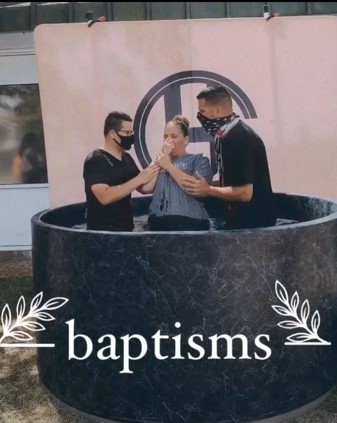 What do you like to do when you're not working?
When I am not working I love to hang out with my family and friends. We love playing board games and our favorite card game, Skip-Bo.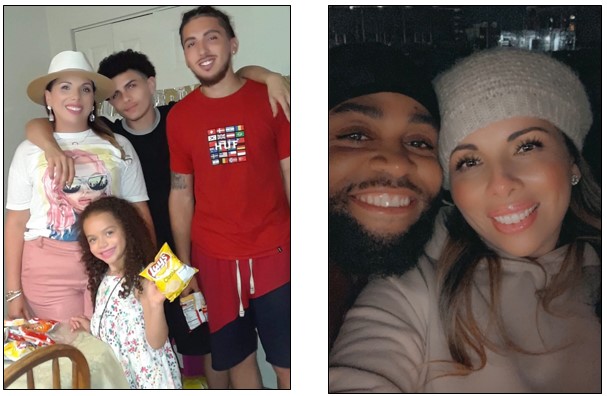 Share a "Fun Fact" with us. Something about you that others might find surprising or intriguing?
A fun fact about me is that I used to be a model when I was a teenager. I did many fashion shows in Massachusetts and Rhode Island. While I was in high school, I was recruited by an agency called John Casablanca but decided not to pursue the opportunity since my studies and extracurricular activities required so much time.

What advice or recommendations would you give to someone interested in the type of career you are in?
The advice I would give anyone interested in the type of career I am in is never give up. If you have an opportunity to set personal goals for yourself, ask for support with career pathing to get you closer to where you see yourself. Stay educated and always ask questions. In Claims, there is never a dull moment and you always learn something new. When we are patient, it allows us to stay grounded no matter what is happening around us. Patience is the key to success.