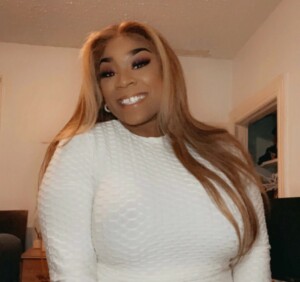 Claims Research Specialist
Compliance
How long have you worked at Neighborhood, what do you do here and what part of your job do you most enjoy?
I began working at Neighborhood as a temp in October of 2018 and came on board as a full-time employee in March of 2019. I started in the Provider Services department, initially working as a Customer Service Representative and then advancing to the position of Team Lead. I was recently promoted to the position of Claims Research Specialist in the Claims department and am really excited about my work. My love with claims work began during my time as a Team Lead in Provider Services. Through my work escalating claim issues and talking with providers, I became fond of researching and resolving provider issues.I enjoy collaborating with other departments to ensure our providers and members are happy with the service they receive here at Neighborhood!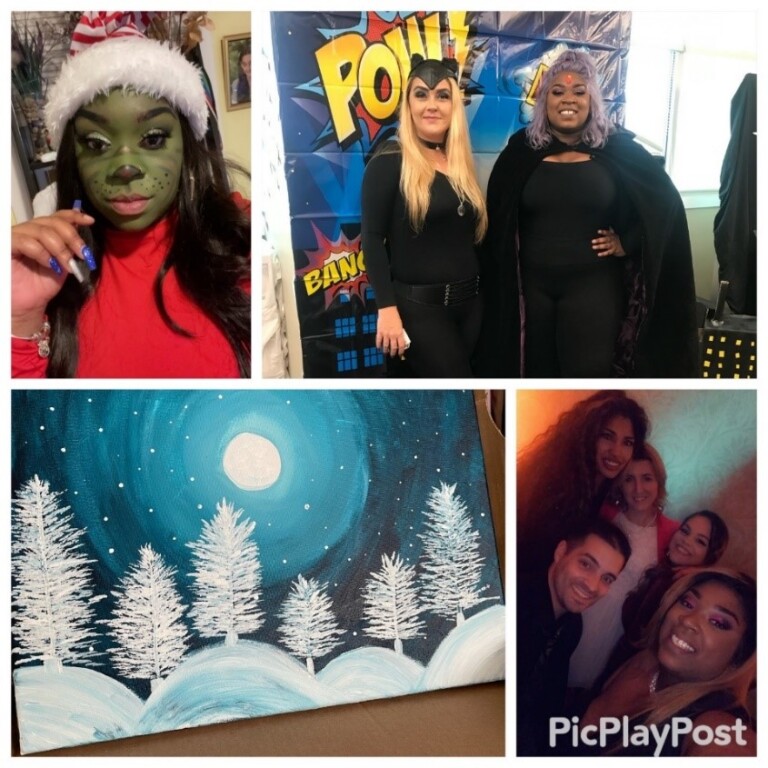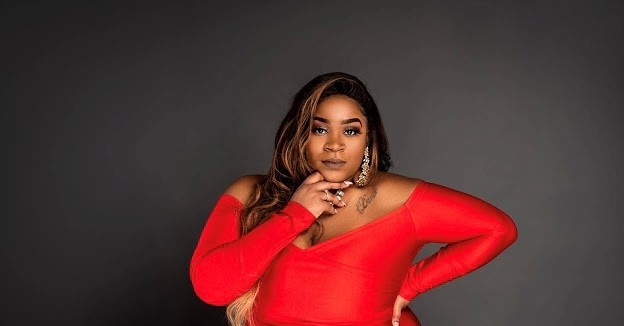 What did you do before joining Neighborhood?
Before joining Neighborhood, I graduated from Classical High School in Providence. I taught dance to children and adults in my church. I moved to North Carolina for college. During my time in college, I tried to be a referee and was terrible at it. I have always worked in customer service and that prepared me to work at Neighborhood.
Of all the projects you have worked on at Neighborhood, do any stand out as being especially meaningful?
Recently, I joined the Afro-Centric Employee Resources Group (ERG) as the activities coordinator. I was inspired by the work they presented during Black History Month and reached out to work alongside such an inspiring group. I also participate in the mentorship program here at Neighborhood. Gina, our manager of Claims Production, has been a great mentor. She has given me so many tools to navigate life and has helped me expand my view on situations and how to remain positive through it all! If you do not have a mentor, get one! I would also encourage people to become a mentor. You can change someone's life.
Tell us a little bit about the years you spent growing up – sharing what helped shaped your future.
I grew up in Providence, Rhode Island. I played basketball until I went to college. I played for Classical High School. GO PURPLE! After High School, I attended the Community College of Rhode Island (CCRI) for one year and then moved to North Carolina to complete my bachelor's degree. I had my beautiful daughter Sophia who is now seven and switched to an online school to complete my degree at Southern New Hampshire University. I have a bachelor's in business administration with a concentration in healthcare administration. Shortly, I will have my master's in healthcare administration. I moved back to Rhode Island in 2018 and began working at Neighborhood.
My mother is a huge inspiration to me. She came to America from Trinidad and Tobago. She had to start from scratch studying for her GED, becoming a Certified Nursing Assistant (CNA), then working her way through nursing school and graduating from Rhode Island College (RIC). All while having four children screaming "momma!" every second. My mother is now an education specialist for the state hospital. Her love for helping people is imprinted into my DNA. Although nursing school was not exactly my thing, I knew I wanted to get into teaching and healthcare. My mother continues to encourage and inspire me when I feel like giving up. I am forever grateful for the sacrifices she has made. She teaches me to show compassion to those around me, especially when you feel you have been wronged. It is how I handle stressful days at work and maintain my sanity when surrounded by chaos. I aspire to inspire just like my mom.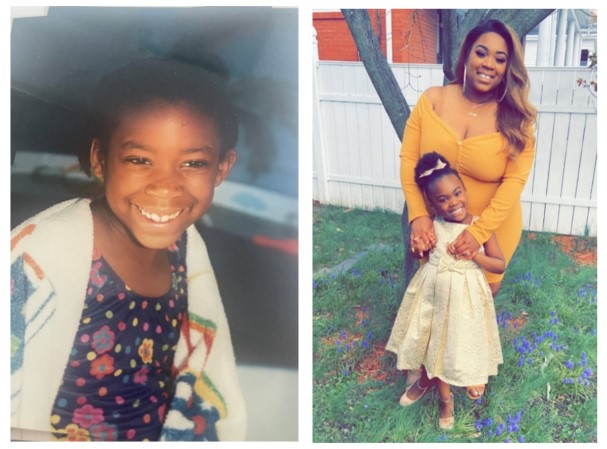 What do you like to do when you're not working?
Outside of work, I love to craft with my daughter. I currently make custom name boards. I make them for my friends and their kids. I also help with my church youth group at Impact PVD. I also love to do karaoke with my friends and family.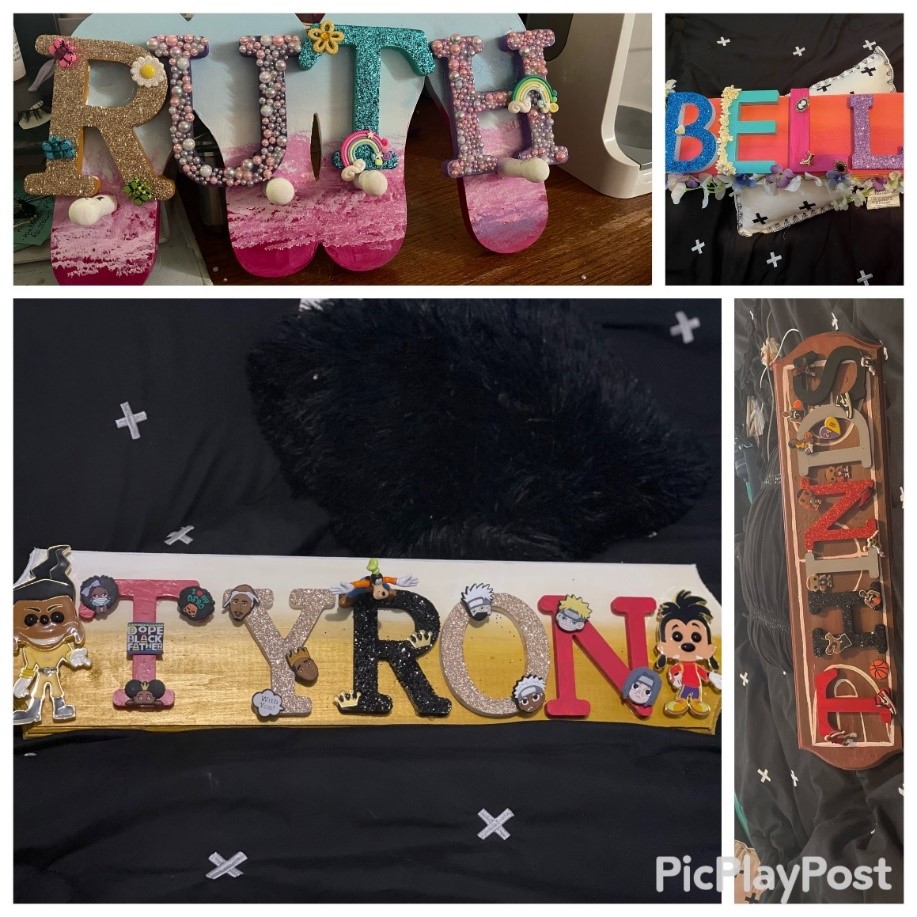 Share a "Fun Fact" with us. Something about you that others might find surprising or intriguing?
I love musicals! When I was younger, I participated in cabarets. I love West Side Story. Probably not the best musical to perform in elementary school.
What advice or recommendations would you give to someone interested in the type of career you are in?
"Nothing is impossible, the word itself says I'm Possible" – Audrey Hepburn. Believe in yourself. Believe in your dreams. Even when others doubt your vision, believe in yourself.