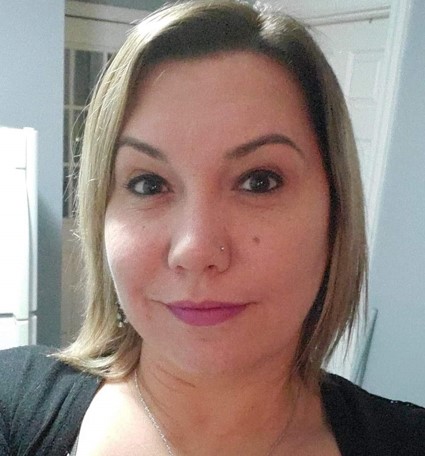 Manager of Business Systems Analysis
Operations Support
How long have you worked at Neighborhood, what do you do here and what part of your job do you most enjoy?
I started working at Neighborhood in October of 2016 – on Halloween to be exact! I joined the organization as Senior Health Care Data Analyst, was promoted to a Health Care Data Analysis Project Lead, and in mid-January of 2022, I took a position as a Senior Business Systems Analyst under the Operations Support department. In September of this year I was promoted to Manager of Business Systems Analyst. During the height of the COVID pandemic, I served as the main COVID-19 reporting resource for Neighborhood. Some people nicknamed me the COVID Queen because of this responsibility. I don't know if I should be happy about that or not! In my current role, one of my main responsibilities is the development and process to implement the Cares Act, Electronic Visit Verification Federal Regulation. In my new role, I manage a team of Business Systems Analysts who write business and technical documentation, act as a liaison between the business areas and technical areas, and perform root cause analysis for issues and anomalies within our core systems and extracts. What I like the most about my job is helping my team and other departments. I also love the fact that, throughout my time at Neighborhood I have met some awesome people who I consider family!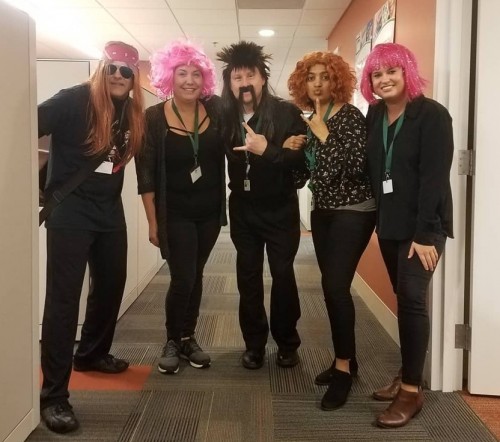 What did you do before joining Neighborhood?
Prior to joining Neighborhood, I worked for Blue Cross Blue Shield of Rhode Island for 10 years. I started in customer service taking calls, moved to configuration of their new claims processing system, then to the data warehouse team and then to the testing team. Working in customer service enabled me to learn so much about the business side of health insurance, and my other roles expanded my technical background. The experience I gained in each of these roles assist with my daily tasks at Neighborhood.

Of all the projects you have worked on at Neighborhood, which one stands out as being especially meaningful to you?
The COVID-19 pandemic reporting I provided is definitely the most meaningful work I have done for the organization thus far. This work was so important for the health of our employees as well as our members and providers, and the world in general. My reporting gauged the impact the pandemic had on our organization and provided the latest vaccination rates among our members – broken down by every category imaginable including line of business, ethnicity/race, age, city, language and more. The data I provided was also used to create outreach lists to effectively target those who needed additional information or support (e.g., transportation) to get vaccinated.
Tell us a little bit about the years you spent growing up – sharing what helped shaped your future.
I was raised by my mom, her siblings and her parents in Medford ("Meffa"), Massachusetts. My grandparents had seven children in total, so our house was always busy and crazy. My summers were spent in West Yarmouth on Cape Cod, and those are the memories I cherish.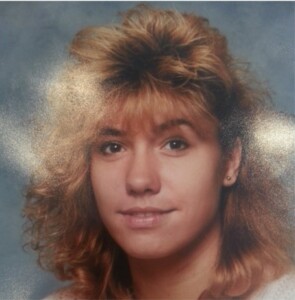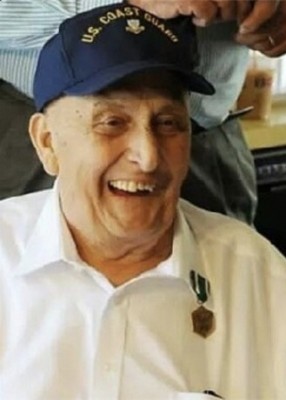 What is the best piece of advice you have ever received? Why?
My grandfather had his own business and delivered snacks and pastries to supermarkets and small stores. I started helping him when I was around 5 years old. He provided me with the best advice. He would say, "Tina (he is the only person I ever let call me Tina), you have to know how to handle people to be successful." This has been the most valuable advice I have ever received as it's taught me to adapt to the person I am interacting with and adjust my words and body language as needed to connect with that person.
What do you like to do when you're not working?
I absolutely love spending time with my family! I have three children, Gabby, Gage and Marissa and two beautiful granddaughters – April and Ember. I also have seven awesome bonus grandchildren! My boyfriend Tommy and I adore the kids and spend a lot of time with them. I consider myself a "fun" grandmother! I dance and sing with them, do messy crafts, and anything within reason that makes them happy.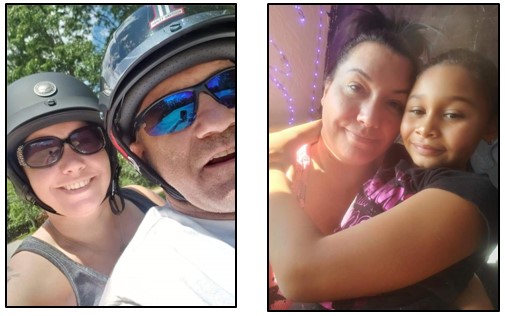 Share a "Fun Fact" with us. Something about you that others might find surprising or intriguing?
Many will never think this, but I am super shy! In a former position someone told me they thought I was snotty because I was so quiet. I never want to be perceived that way, so I have made it a point to talk to people and not be as shy…even though my stomach is rolling during those times.
Also, I love karaoke!  I'll never forget Halloween of 2019 at Neighborhood! My former boss Brian and I sang "Patience" by Guns N' Roses in his office – dressed as Axl Rose and Slash!!! It was amazing – so many people stopped by to listen to us! And, yes, I know it seems odd that a shy person like myself likes to perform, but I will only sing in front of people I know well and in environments I'm comfortable with. I have a few favorite places I frequent to do karaoke.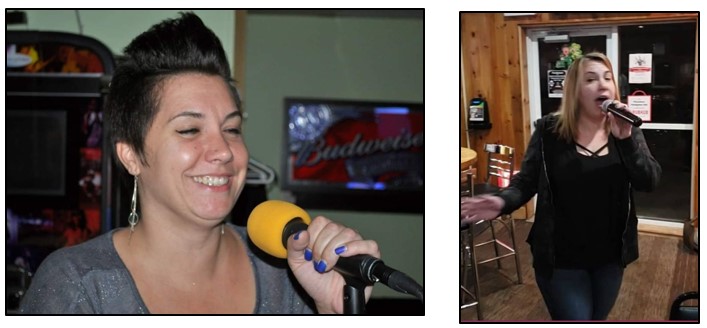 What advice or recommendations would you give to someone interested in the type of career you are in?
Learn as much as you can and always think of the "bigger picture" – not just a portion of the picture! I love writing SQL (Structured Query Language) coding, and although it may be very intimidating to people at first glance, once you get it you can do so many awesome things with it. Don't be afraid to try something new!