People Strong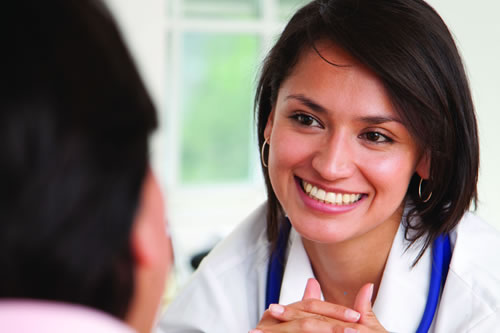 Working at Neighborhood is about more than just doing a job. Our employees are supporting our community while transforming health care, and having fun while doing it!
We do this by providing high quality, cost effective health care for the people of Rhode Island. What we do positively impacts the daily lives of our members. We are inspired to make a difference, and we are committed to integrity and excellence. Our focus is always our members. At Neighborhood, it's "Member first."
Everyone at Neighborhood plays a vital role in delivering care for our members. It doesn't matter who you are or what your role is at Neighborhood, the work you do is not only caring for RI's neediest populations, but is also transforming health care. Be a part of the transformation!