Supporting Your Physical & Financial Well-Being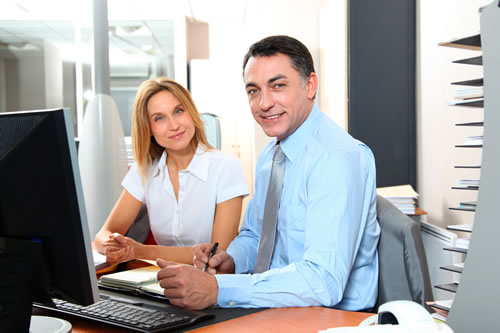 Neighborhood's total reward package is designed to help you stay healthy, meet your financial goals, advance in your career, and achieve a balance between your work and personal life. 
As an employee, you are eligible for benefits according to your full-time/part-time status and the number of hours scheduled to work per week. Benefits include, but are not limited to:
Generous earned time and paid holidays
Medical, vision and dental care
Short term and long term disability and life insurance coverage
Educational opportunities and tuition reimbursement
Employee Assistance Programs
Flexible spending accounts
401(k) savings plan with strong company match
Employee Discount Programs
Wellness Programs
Many employer sponsored activities throughout the year, like summer and winter parties, employee appreciation week, a Halloween party and more.
At Neighborhood, we understand that there is a direct correlation between happy employees and happy members. We take pride in the compassion and dedication of our employees and find many ways to reward their hard work. In return, our employees take pride in being a part of a collaborative, professional team focused on quality, service and care. We encourage staff to have fun at work.
We are committed to providing our employees and their families with the best benefits possible. For more details about benefits, watch this video.