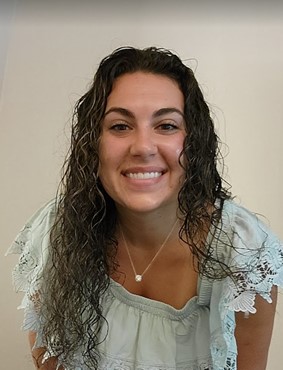 Compliance Business Partner
How long have you worked at Neighborhood, what do you do here and what part of your job do you most enjoy?
I have been working at Neighborhood since July 2016, and currently serve as a Compliance Business Partner. What I enjoy most about my position is the relationship building and collaboration with different operational areas.  
What did you do before joining Neighborhood?
Before joining Neighborhood, I was the receptionist for a local car dealership. This role was all about customer service and helping others. While my previous roles have all taught me something valuable; my first role at Neighborhood as a Member Service Representative stands out the most because it brought me to the heart of why we are all here every day – to help our members.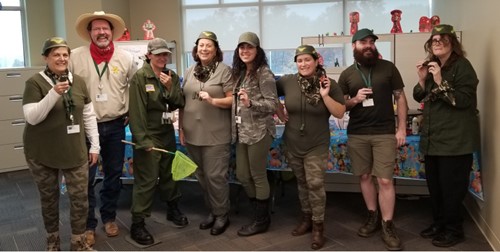 Of all the projects you have worked on at Neighborhood, do any standout as being especially meaningful?
I have had the opportunity to assist with a few projects over the years; however, the one that stands out to me the most is the CMS Program Audit. The audit was a very rewarding experience especially because all business areas supported one another and came together for a common goal.
Tell us a little bit about the years you spent growing up – sharing what helped shaped your future.
I was born and raised in Coventry, Rhode Island. Growing up I was very fortunate to have a close family. I have so many great memories of family get- togethers and cookouts.
After high school, I attended Rhode Island College where I pursued my bachelor's degree in business management.
My dad is my hero. When I was five years old, he had a diving accident and became a quadriplegic. His accident did not stop him from living a wonderful life. We traveled together, shared endless laughs, and never let anything get in the way of creating memories! His strength and courage inspired me to never give up and keep pushing to live the life you dream about.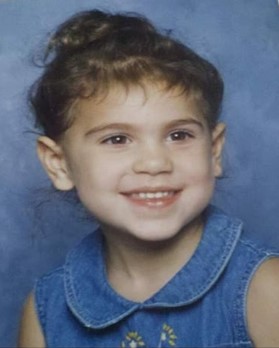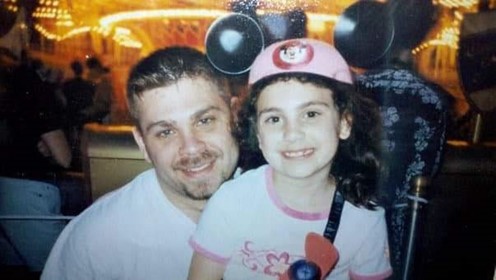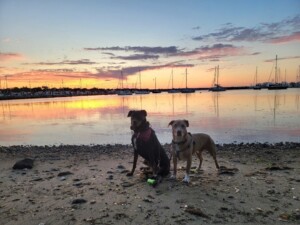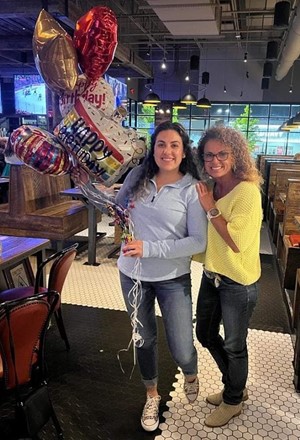 What do you like to do when you're not working?
Outside of work, I love spending time with my family and friends, either at the gym or just being outdoors. You will most likely find me by the water chasing after a sunrise or sunset with my two dogs, Stella, and Remington (pictured above).
Share a "Fun Fact" with us. Something about you that others might find surprising or intriguing?
A fun fact about me is that I love to snowmobile!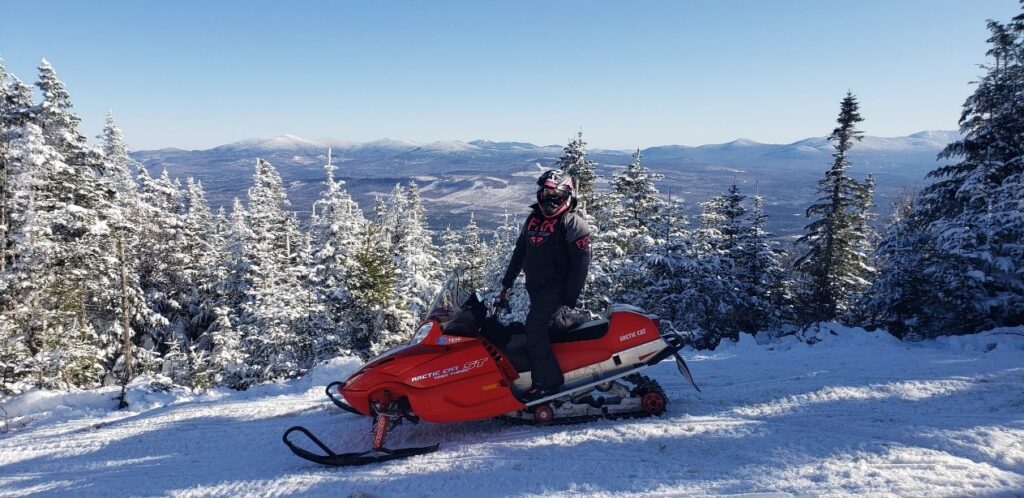 What advice or recommendations would you give to someone interested in the type of career you are in?
Do not be afraid to try something new and step out of your comfort zone. You will never know if you don't try!