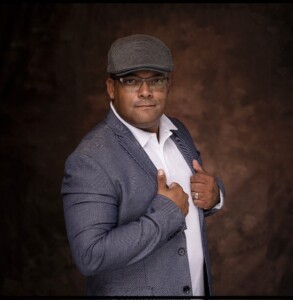 Senior Information Security Analyst
Enterprise Risk and Information Security
How long have you worked at Neighborhood, what do you do here and what part of your job do you most enjoy?
I started at Neighborhood in October 2022. I work as a Senior Information Security Analyst – part of the Enterprise Risk and Information Security department. What I enjoy most about my position is that it brings me into contact with many departments across Neighborhood, creating something along the lines of a symbiotic relationship of service and support. I also enjoy being part of a small team that values ideas and innovation, and encourages initiative.
What did you do before joining Neighborhood?
Before joining Neighborhood, I was a Systems Analyst for the 143d Logistics Squadron at Quonset Air National Guard Base in North Kingstown, RI. For the past 25 years I have been part of the active duty Air Force and the Air National Guard across five different bases. My military obligation has exposed me to a range of situations and multiple deployments that have helped me acquire and mature many skills that I leverage in my Info Security position. My day-to-day work at Neighborhood involves a lot of observation, analytical research and investigating while moving in and out of different systems and platforms. My previous experiences blend incredibly well here.
Of all the projects you have worked on at Neighborhood, do any stand out as being especially meaningful?
I have participated in a couple of ERGs – the Latin X/Hispanic ERG and the Military ERG – and they are both great groups that give insight into very diverse perspectives.
Tell us a little bit about the years you spent growing up – sharing what helped shaped your future.  
I was born and raised in Providence, RI. My family migrated from Puerto Rico. I have an older brother and older sister. My brother has special needs and, growing up, my sister and I had to protect him from other children who would try to harm him. I married my high school sweetheart when we were 18 and 19. We have three amazing boys. This year, my wife and I will be celebrating 25 years of marriage. We were married for four years before we had our first child. My wife is my absolute rock and is someone I truly look up to.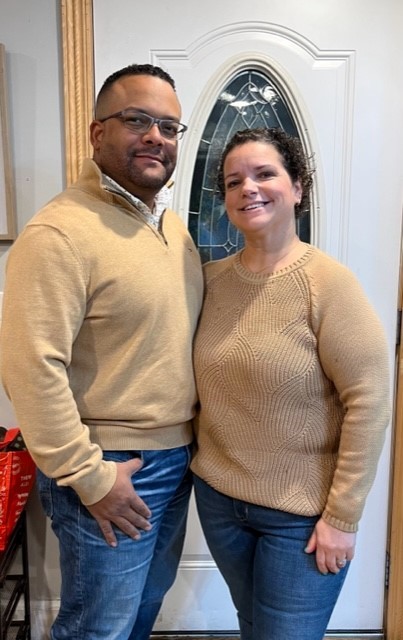 What do you like to do when you're not working?
When not at work, I love spending time with my family. My wife and I have raised our boys to value family time, whether it be on one of our many trips to Disney World, visits to Beavertail Park, or just sitting around the kitchen table catching up. We have cultivated and maintained very good relationships within our family. I will always treasure these moments.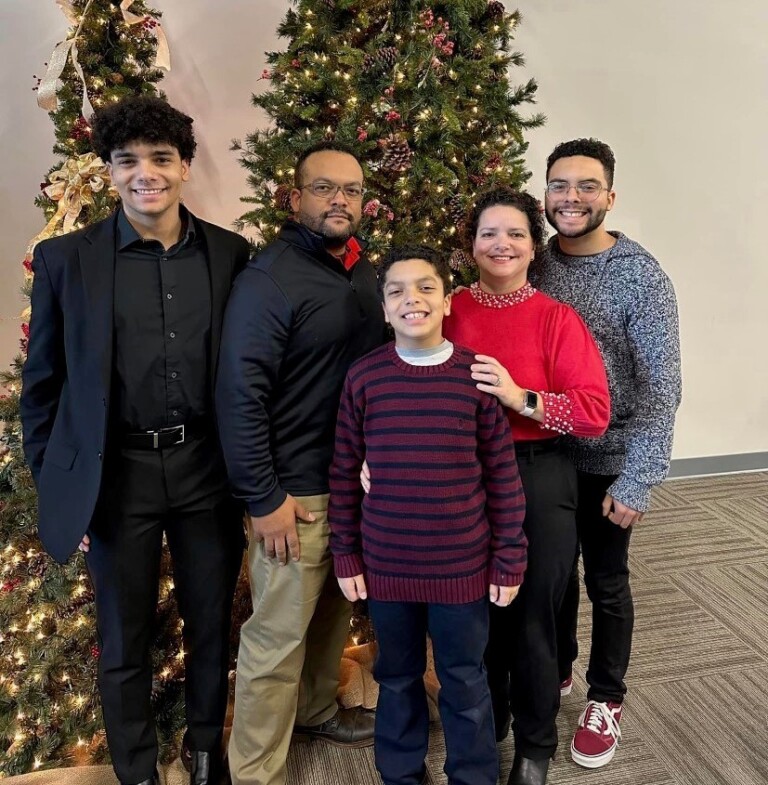 Share a "Fun Fact" with us. Something about you that others might find surprising or intriguing?
I am a photographer. It started as a hobby, but it has blossomed into much more. I have covered the Rhode Island Philharmonic annually since 2020. I have also covered several other special events and have dabbled in some short videos, but my favorite works are my studio and location portrait sessions. I enjoy helping others see their potential, and a portrait is a very effective tool for highlighting this.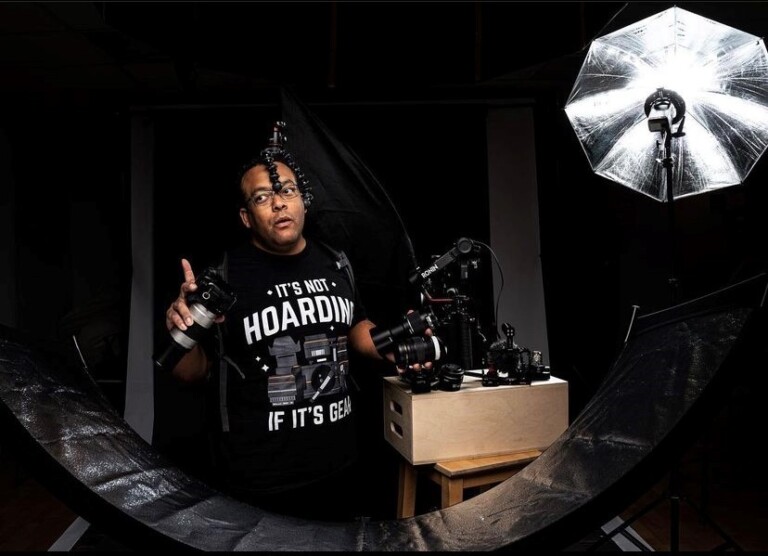 What advice or recommendations would you give to someone interested in the type of career you are in?
An organization like Neighborhood has the ability to make a significant difference in the lives of many people. We need to remember that even the smallest cog in a machine is just as important as the largest one. That type of mentality helps us be the most effective we can be as an organization and as individuals.