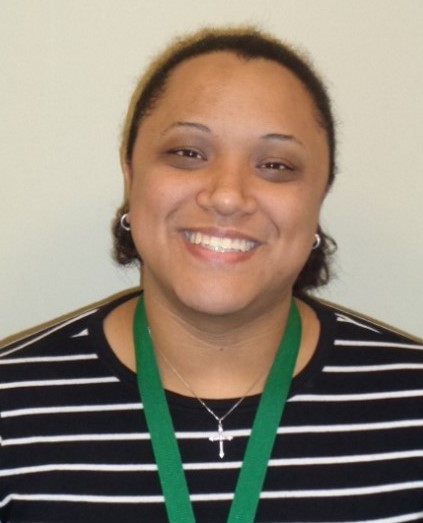 Associate Claims Examiner
How long have you worked at Neighborhood, what do you do here and what part of your job do you most enjoy?
I have been an Associate Claims Examiner since January 2022. I enjoy the variety in what I do, and since every day is different, I can learn a variety of new skills.
What did you do before joining Neighborhood?
Before working at Neighborhood, I attended Year Up, which enabled me to get my feet wet and learn some skills that helped me be successful in my previous jobs.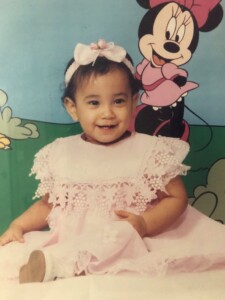 Tell us a little bit about the years you spent growing up – sharing what helped shaped your future.  
I was born in Queens, New York and moved to Providence, Rhode Island when I was three years old and have stayed in Rhode Island ever since. Growing up and throughout school, I was a very timid girl. I enjoyed English classes because I love to write. My husband and I met in our teens, got married in our early twenties, and have been married for almost four years. We recently purchased our first home.
Share a "Fun Fact" with us. Something about you that others might find surprising or intriguing?
One fun fact about me is that I am a musician and have been playing music since I was 12 years old. I play the piano and guitar and enjoy learning, listening, and playing different styles of music.
What advice or recommendations would you give to someone interested in the type of career you are in?
Anyone who is interested in this type of career should be ready to be a team player and be open to learning about others and their backgrounds.
What do you like to do when you're not working?
Outside of work, I spend time with my husband and my dog, "Kaya." We love to take her to different parks across the state.  We also love to spend time fishing together when the weather is nice.