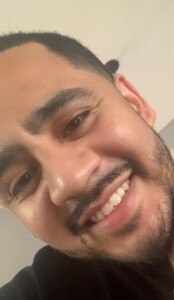 Senior Program Coordinator
Case Management
How long have you worked at Neighborhood, what do you do here and what part of your job do you most enjoy?
I am a Senior Program Coordinator for the Medicaid team in the Case Management department. I have been working at Neighborhood since October 13, 2020. What I enjoy most about my position is collaborating with others and finding ways we can better serve our members through our programs.
What did you do before joining Neighborhood?
Before joining Neighborhood, I worked for D'Ambra Construction as a Union Local 271 Journeyman Laborer. During my time at D'Ambra, I learned how to be creative while coming up with on-the-fly solutions in complex circumstances. I feel as though this experience prepared me well for my work at Neighborhood, helping me gain a certain level of confidence around decision making and voicing my opinion in potentially challenging situations.
Of all the projects you have worked on at Neighborhood, do any stand out as being especially meaningful?
One project that stands out to me is a presentation I worked on in collaboration with my employee resource group, the Afro-Centric ERG, for Black History Month last year. It was titled, "African American Music – the Evolution of Music", and not only was this presentation fun and educational, but it was also an emotional experience for me personally as it allowed me to dive into the history of my culture and reminisce about family members who introduced me to some of the music I enjoyed during my childhood years.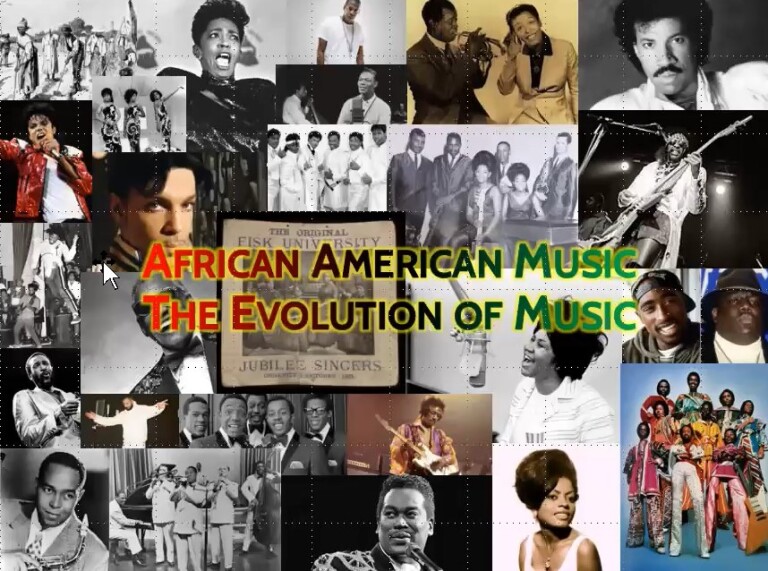 Tell us a little bit about the years you spent growing up – sharing what helped shaped your future.  
I grew up in the West End of Providence and in East Providence, right here in Rhode Island! Some of my favorite memories are from my adolescent years, traveling with my church on various mission trips. Some of the places I have been to on mission trips are Haiti, Guatemala and Amsterdam. After graduating from East Providence High School, I entered the workforce right away, securing employment at three different jobs – one in retail, one in hospitality and one as a security guard. Around that time, I met my best friend who is now my wife, and started working in the construction industry shortly after.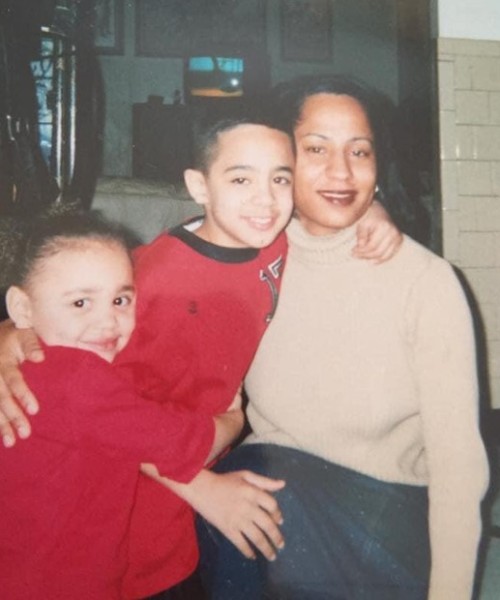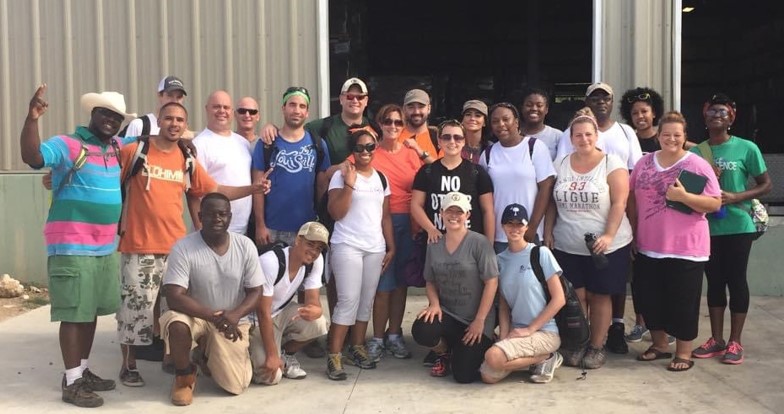 What do you like to do when you're not working?
Outside of work I enjoy spending time with my wife, Amanda, and my son, Isiah Jr., who is one and a half years old. I also enjoy playing video games, basketball and billiards.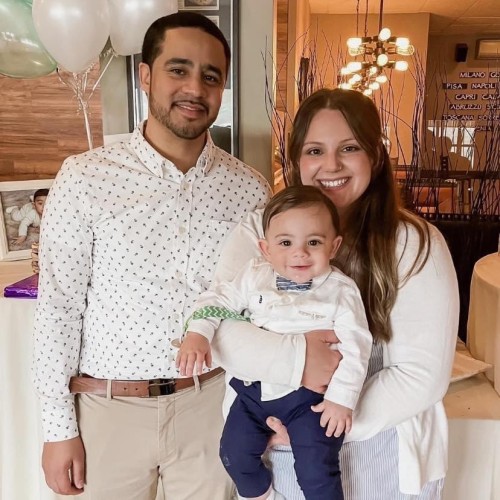 Share a "Fun Fact" with us. Something about you that others might find surprising or intriguing?
A fun fact about me is that I play the bass guitar and sing in my church band at Impact Center Providence Assembly of God.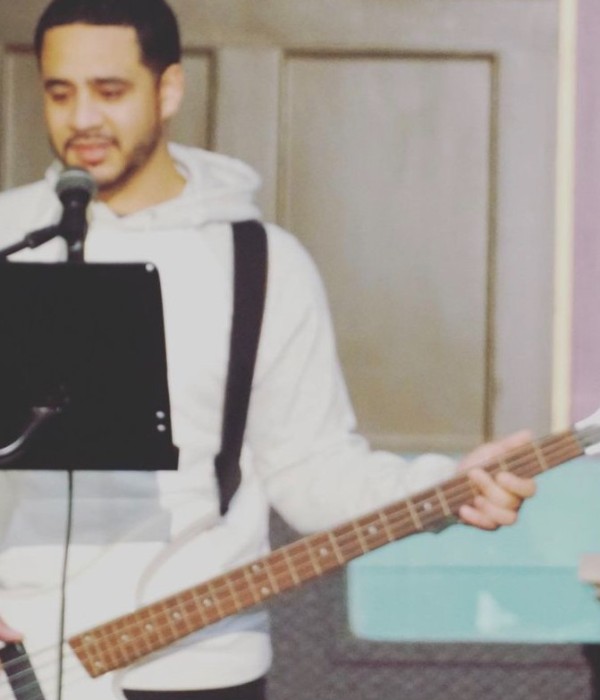 What advice or recommendations would you give to someone interested in the type of career you are in?
My advice to anyone interested in the mission of an organization like Neighborhood is to be humble, be kind and be generous. If you can incorporate those attitudes and mindsets here or in life, I am sure you will experience happiness and fulfillment.