At Neighborhood, finding the career you'll love is easy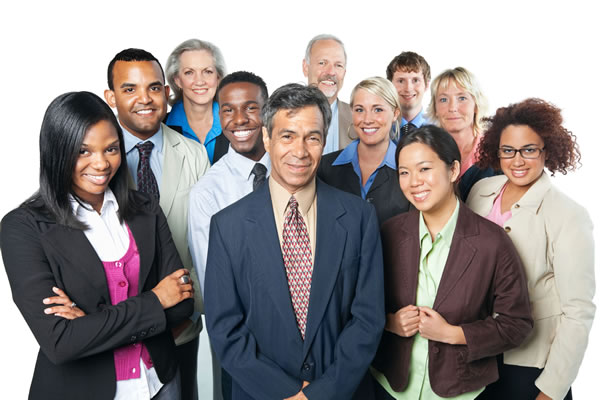 Do you value teamwork, a commitment to excellence and service to the community? Neighborhood does.
See what it's like to work in a mission driven, diverse and inclusive workplace that is transforming health care in Rhode Island.
Discover the many job opportunities that Neighborhood has to offer. Whether you're looking to begin or cultivate your career, you can reach your full potential while transforming health care in Rhode Island. Join our team and be part of the transformation!
Search for your next career opportunity
Current employees only: Grow your career at Neighborhood. View and search for open positions. 
Follow Us On: