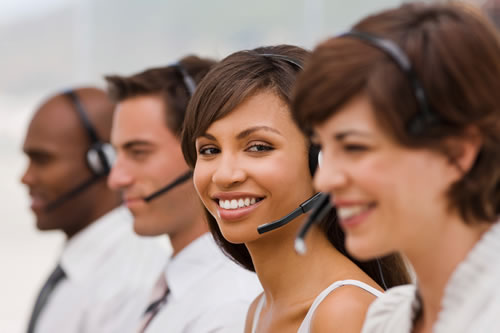 Becoming Part of Neighborhood
At Neighborhood, we are committed to building a workplace that actively seeks out and values different perspectives, where employees feel respected and contribute to the business to reach their highest potential. 
The ability to attract, develop and retain high-caliber talent are among the benefits of a diverse and inclusive culture at Neighborhood.
What Does Working at Neighborhood Feel Like?
Talk to anyone at Neighborhood and they'll tell you what a rewarding and fun place it is to work. We attract individuals from different backgrounds and cultures who — like you — bring a unique point of view and unique business skills. You'll work with great people and will be exposed to a range of alternative perspectives, building lifelong relationships and networks.
Everyone's opinion is valued. After all, diversity of thought and ideas enables us to provide exceptional service to our members. In return for your input and ideas, we're committed to giving you the experiences you need to progress and develop as well as the learning and coaching to help you to excel.